Our Philosophy
Experience Excellence Success
UrbTech is a turnkey Project Management specialist with in depth knowledge of the Australian property market. We offer superior, flexible solutions working in a collaborative way with all stakeholders to deliver an optimum outcome for your projects.
Our depth of experience can provide a 'one stop shop' solution; our people will be with you every step of the way to ensure the project delivery is as rewarding as it is profitable.
Mike and Craig are very hands on and they are supported by a dynamic group of experienced project managers and cost planners who strongly contribute to UrbTech's values based on integrity and commitment
UrbTech is proud of our work and the results we have, and continue to achieve, for our clients.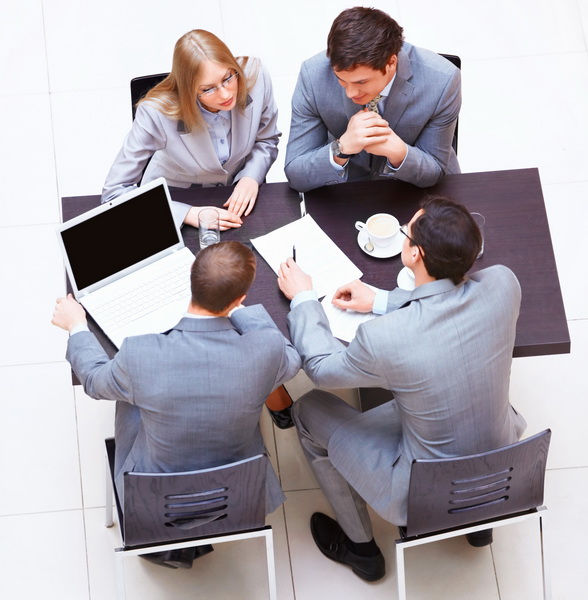 Matthew has been with the business for over three years and believes UrbTech's success is due to the quality of the team, our hunger for delivering results and our innovative thinking.
Damien attributes his reputation for excellence within the industry to his significant property experience and knowledge as a construction compliance specialist and has enjoyed being part of our successful team for more then 5 years.
We offer a personal service that's tailored to suit your needs. Contact us now:
Level 2 158 City Road
Southbank VIC 3006
P: 0413 137 465
E: mike@urbtech.com.au | craig@urbtech.com.au